Coming Soon
Radio DAMASE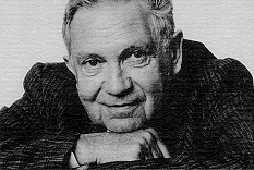 After more than a decade, Chez DAMASE, a site dedicated to the advancement of French composer Jean-Michel Damase, has moved to a new permanent address:

chezdamase.com

I hope the new website provides a better, more useful experience.

Thanks for your interest and support. I look forward to seeing you at the new address.